The South Gironde Vineyards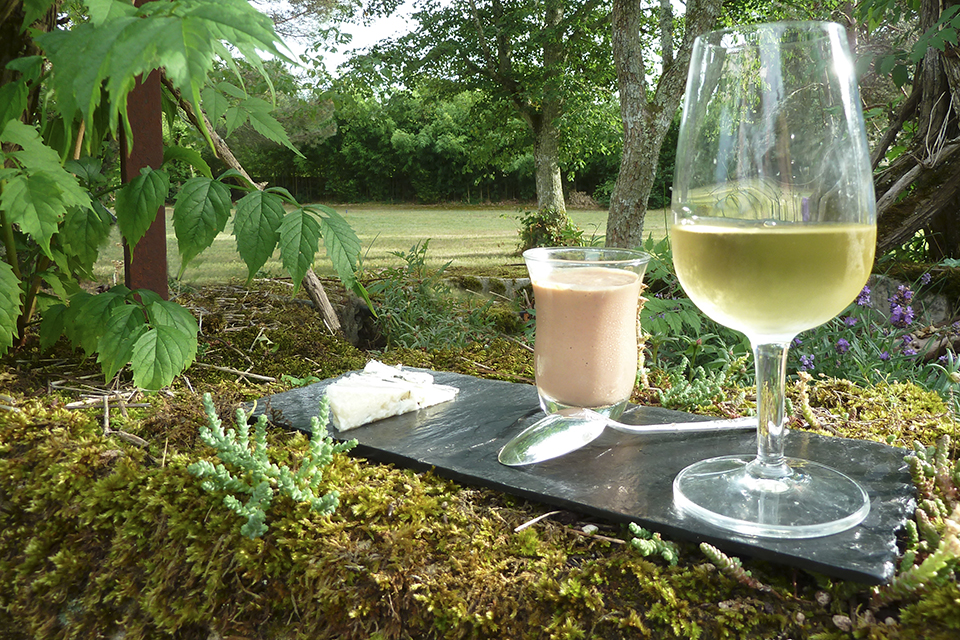 Sauternes, Graves, L'Entre-Deux-Mers.
Take an introduction to winetasting at "Préchac Park" (reservation required). In addition, we are able to organize visits and tasting in a selection of local wineries.
http://tourisme-sud-gironde.com
http://www.maisondusauternes.com
The Pine Resin Museum at Luxey
Based upon the resin harvested from the region's pine forests the Gascon Landes developed an extraordinary indusry. The harvested resin was transformed into colophane (rosin for stringed instrument bows) and turpentine and exported throughtout the world. The golden age of the "golden tree".
Lillet at Podensac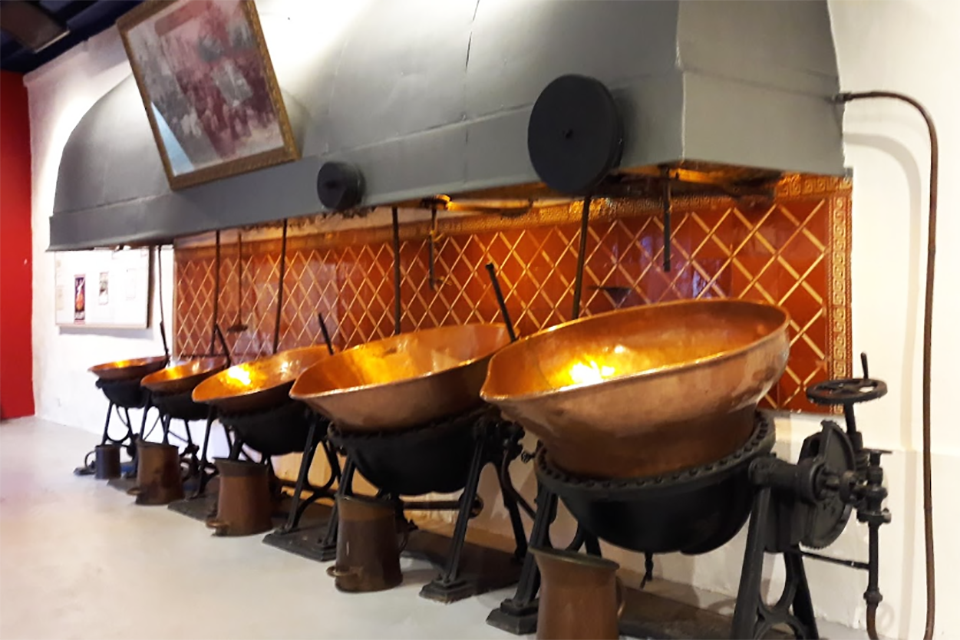 Visit the factory where the famous and favourite Bordeaux apéritif has been made for over a century.
The Marquèze Eco-Museum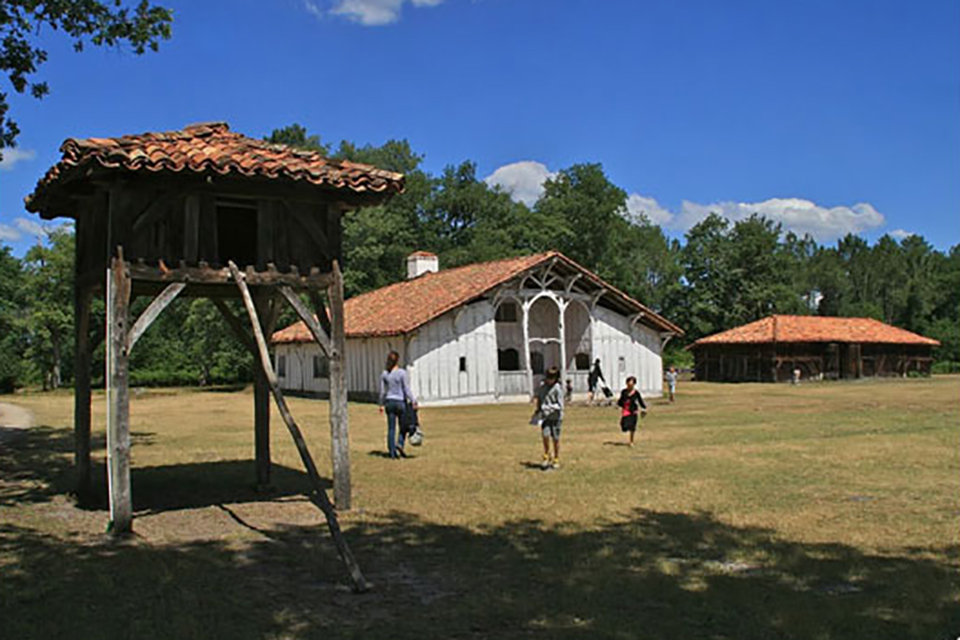 Life in the Landes in another era.
The Hostens Lakes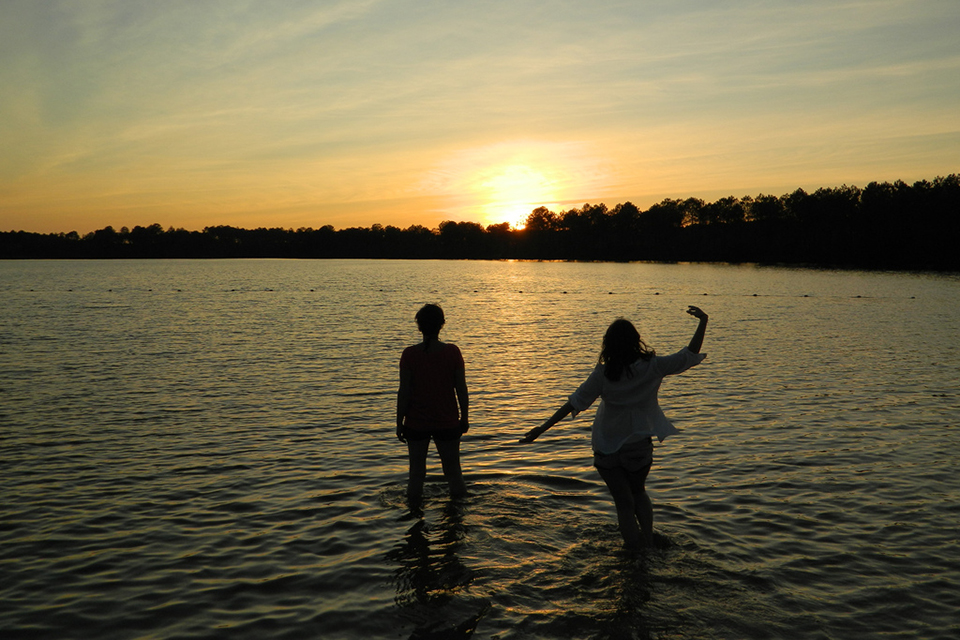 Hidden in the girondine Landes 5 lakes covering more than 600 hectares including one reserves solely for nautical activities and bathing.