Cazeneuve Castle
Originally a medieval fortress transformed into a stately home in the 17th century, the castle is closely associated with the Kings of Navarre, particularly King Henry IV and his 1st wife Marguerite de Valois, the famous Queen Margot.
Visit : the royal apartments, the park and its bamboo forest, the medieval cellars and Queen Margot's cave.
Uzeste Collegiate Church
A magnificent gothic church (12th and 13th century), Pope Clement V's tomb.
Roquetaillade Castle
A medieval fortress castle first restored during the Renaissance and then by Viollet Le Duc in the 19th century. Many films have been shot here (Fantomas, The Wolf Pact, The Seducers, etc…).
http://chateauroquetaillade.free.fr/
Villandraut Castle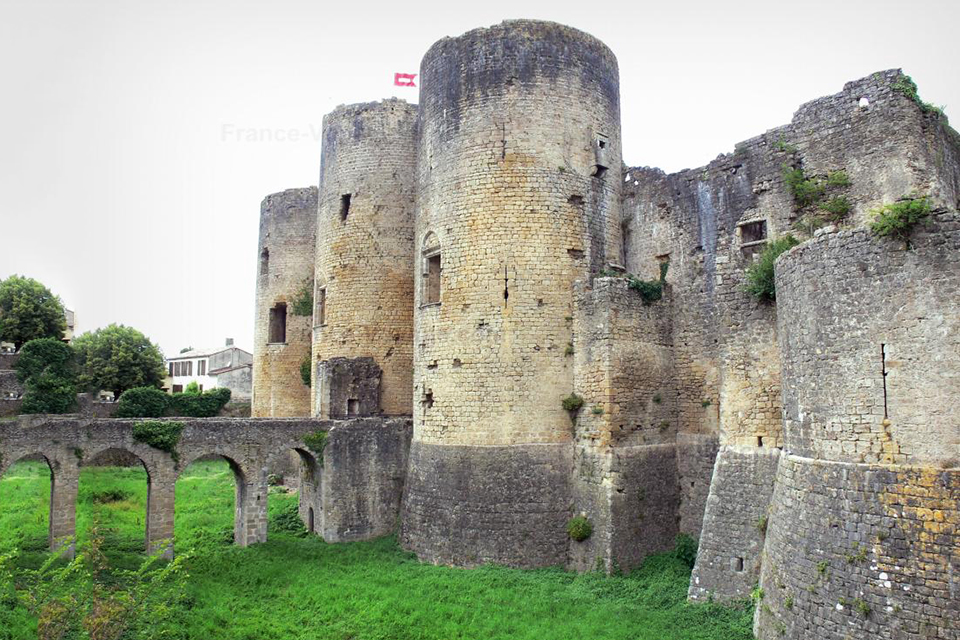 Built as a pontifical palace by Pope Clement V in 1305, this imposing edifice is the best known of the clementine castles (there are 4 in the region).
Bordeaux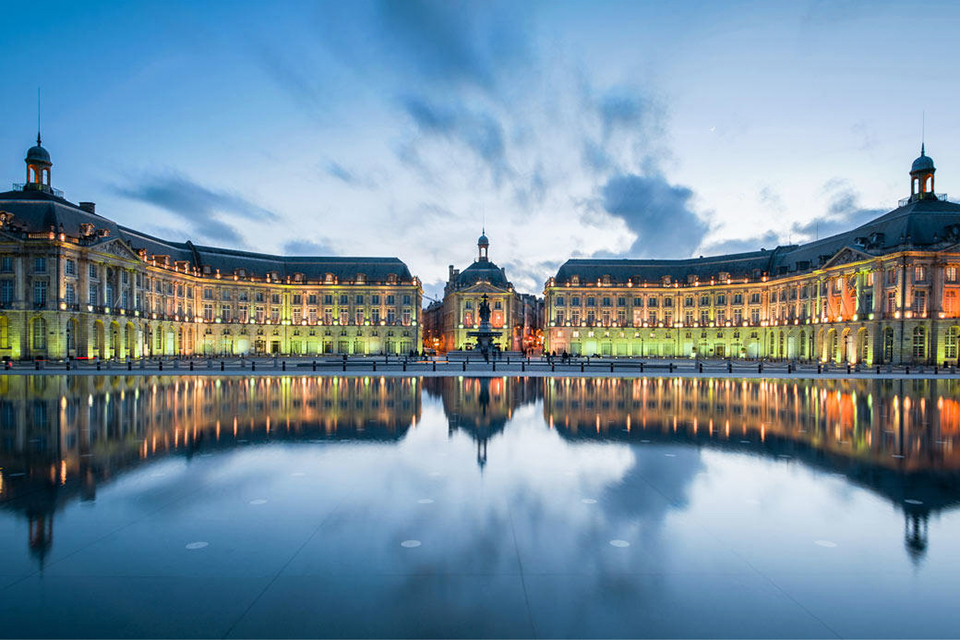 The French people's preferred city, jewel of the south-west, classified as a world monument by UNESCO. An exceptional example of18th century architecture. Only 50 minutes from Préchac by car. Or leave your car at Langon, take the train and explore Bordeaux by tram.
Bazas
A medieval city dominated by its 13th century gothic cathedral (UNESCO classified world monument). The medieval square with its arcades is the site of a colourful and popular market on Saturday mornings (Also Tuesday in July and August).
Malagar and the Mauriac Chalet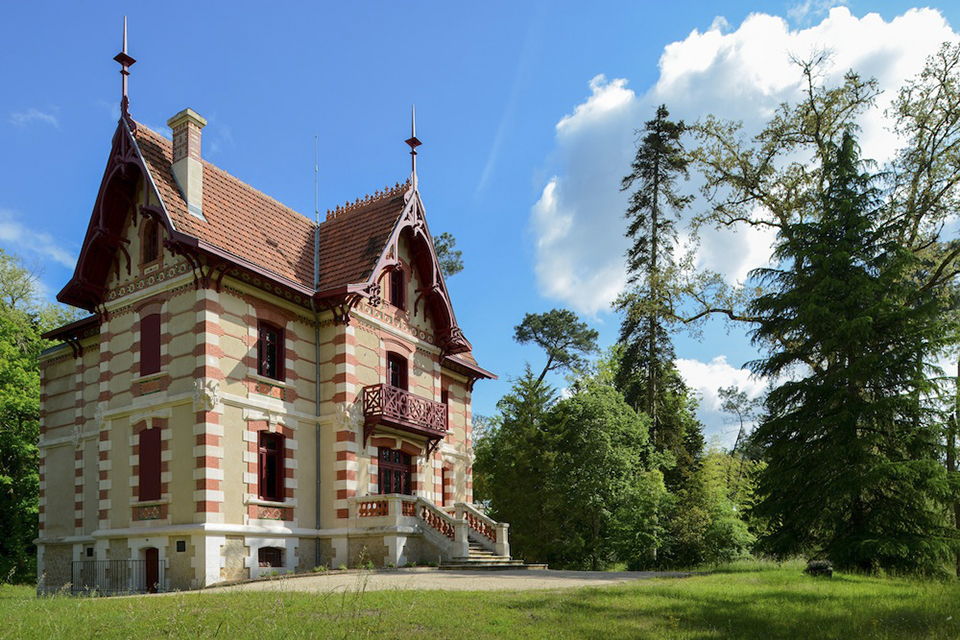 Malagar, the home and vineyard of Nobel Literature prize winner, François Mauriac. The Mauriac Chalet at Saint Sypmphorien, summer holiday home of the Mauriac family, today converted into a centre for digital and contemporary writing.
http://mairie-saint-symphorien-gironde.fr/index.php/le-chalet-mauriac/
Malromé Castle
Castle belonging to the Toulouse-Lautrec family (he died there in 1901), can only be visited by appointment.
The Entre-Deux-Mers
Vineyards, medieval walled towns, castles, truly a south-west French way of life.
Saint Emilion
Classified world monument by UNESCO, this jewel of a small town perched on the top of a hill overlooks internationally famous vineyards. Pétrus, Ausone, Cheval Blanc, L'Angelus, etc…